I think I've really only got the energy to post once a week these days. I've been looking at my archives from this summer, when I was posting two or three times a day, every day, and I'm sort of boggled.
On the other hand, I'm happy with the way my energy is being channeled into writing right now. I'm managing 1000 words a day without too much trouble, sometimes more! If I keep up this pace, I'll have a novel in a couple of months.
That reminds me: if you liked the short stories I posted
here
, you can download them (plus two more!) as an ebook
here
. I named it "four love stories, and a robot," which I feel is an accurate description of the contents.
I got $150 in Barnes & Noble giftcards for my birthday/Hanukah! If anyone has suggestions for how I should spend them, I'd love to hear your ideas. So far I know I'm getting: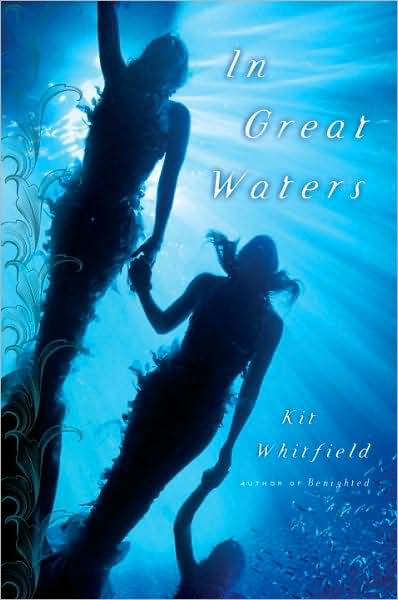 In Great Waters
, by Kit Whitfield
The Black Apple's Paper Doll Primer
, by Emily Martin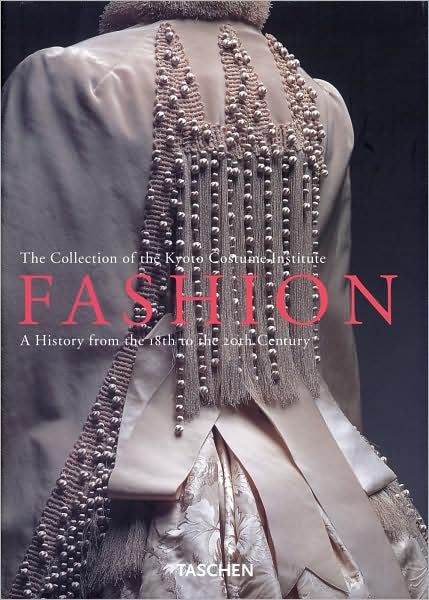 Fashion
, from the Kyoto Costume Institute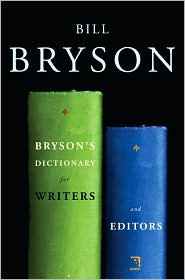 Bill Bryson's
Dictionary for Writers and Editors
Bill Bryson's
The Mother Tongue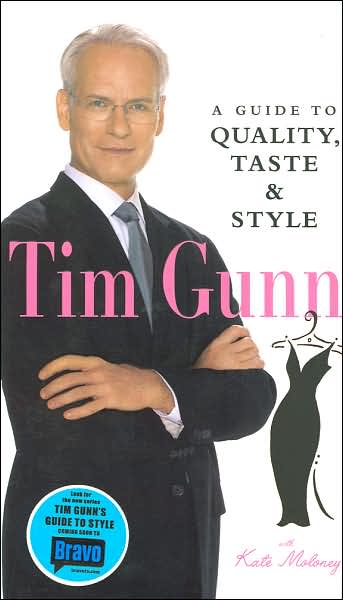 Tim Gunn's
Guide to Quality, Taste and Style
What else do you think I should get? I love beautiful illustrations, fashion history (and other history too!), science fiction and fantasy, YA lit, and '30s women's novels like Miss Pettigrew and Cold Comfort Farm.